Pandemic has shown us how everything halts for a period, but again, technology has proven that business is possible even at those critical times. And E2E is one among them who work hard to assist you and your business with those possibilities. We help you to host complete, fine, and personalized conferences, webinars, and other online events by providing end-to-end support and services. We create a platform where you can host multiple engaging and creative live streams and events simultaneously. It may be a virtual event or a virtual expo; everything is done by a process, which starts with proper planning. We plan all that is related, needed, and expected for an event and create a schedule by tracking booked meetings, meeting requests, the number of meetings booked, and more.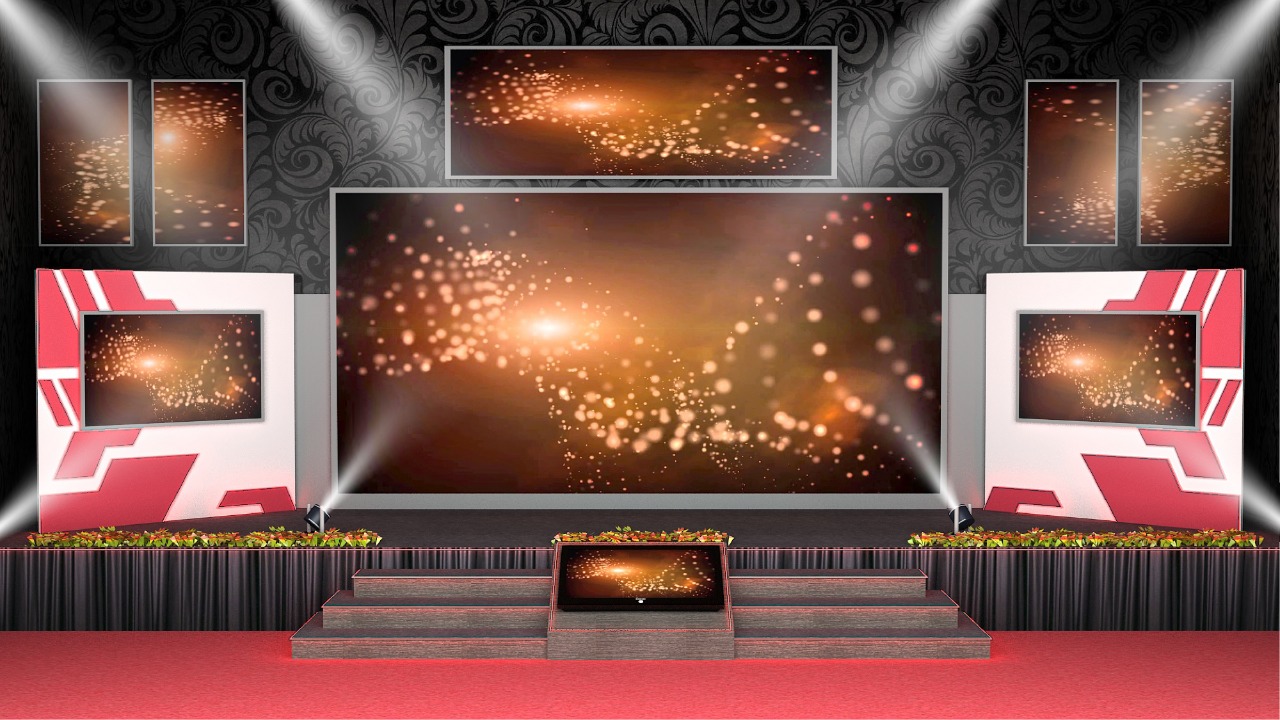 But why choose E2E for your next virtual events:
For a dedicated event with notifications and reminders.
Video conferences with detailed analytics.
Customizing, branding, and creating your own event.
Services beyond the brief.
Prioritizing customer satisfaction.
A brand new virtual event platform for you, schedule your virtual events and expos with E2E for first-rate services and experiences.
Our Rotary Installation programme July 2021 -2022