The success of launching or conducting an event in an industry, whether they are trending-tech conferences, seminars, exhibitions, award functions, company cultural gatherings, corporate branding events, etc., determines the brand value and reputation of your corporate portal. It is crucial to make a good first impression on all the attendees and guests.
The E2E Excite Events Planning and Decor team injects a sense of splendor, zest, and vivaciousness into all corporate events to enhance your marketing strategies and set your event as the benchmark. We are experts with experience in creating interesting concepts for corporate events with ingenious, tailor-made, unique elements with the aid of professional and skilled specialists. Upon getting a thorough understanding of your imaginative and prescient expectations, we conceptualize, plan, and coordinate the occasions for all corporate occasions 'to a Tee' providing full value for every single penny spent. We help you orchestrate the events in style and with substance. We provide an all-encompassing spectrum of services to our clients with exceptional technique, panache, planning, and execution and assist our clients in every way.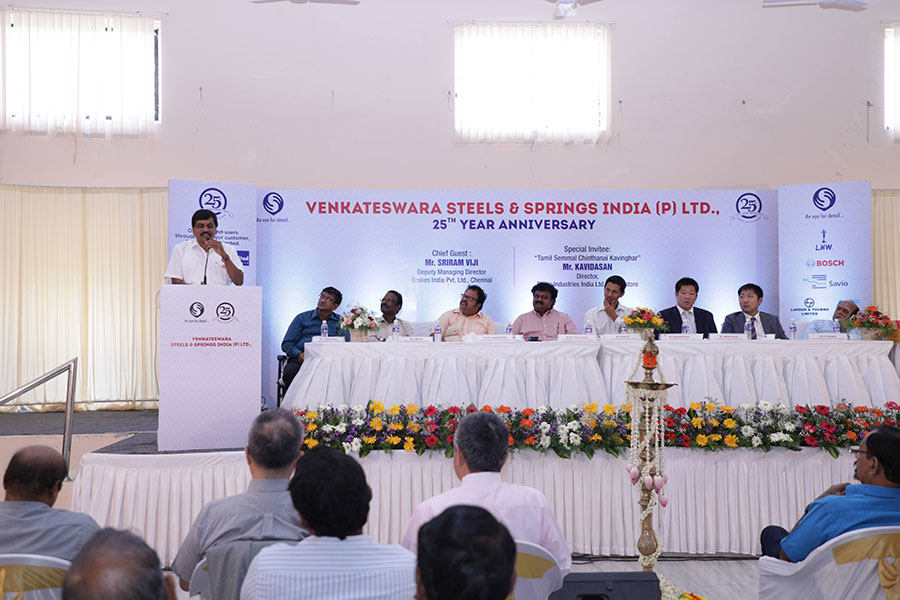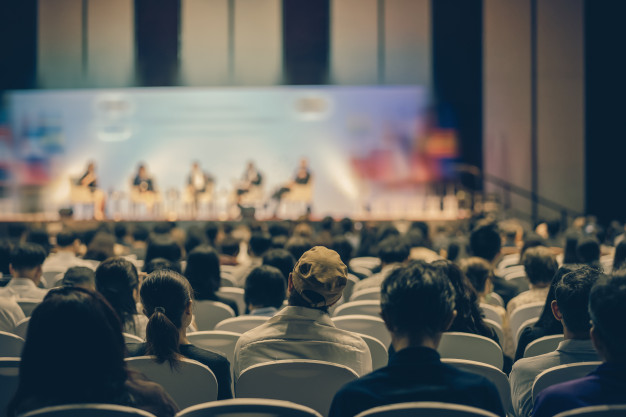 Whether you have an event or a brand launch for a product, a celebration to honor someone's achievements, or provide inspiration for employees, you name it as we, E2E Excite Event Planning and Decor, serves as one of the leading integrated events and conference management service providers in Coimbatore, Tamilnadu.
As one of the eminent professional convention and occasion organizers in Coimbatore, we pride ourselves on our ability to delight our clients with our bespoke plans for conferences, events, and meetings & exceeding their expectations every time.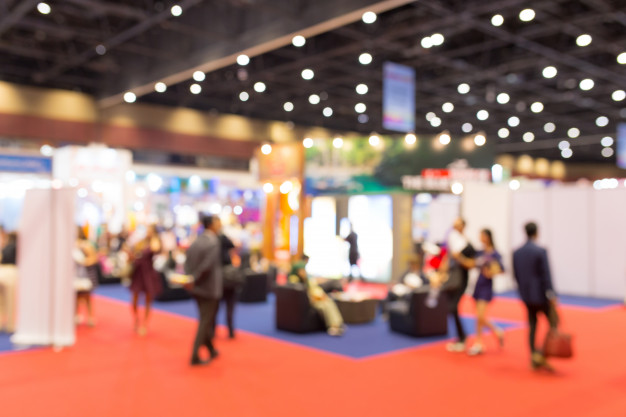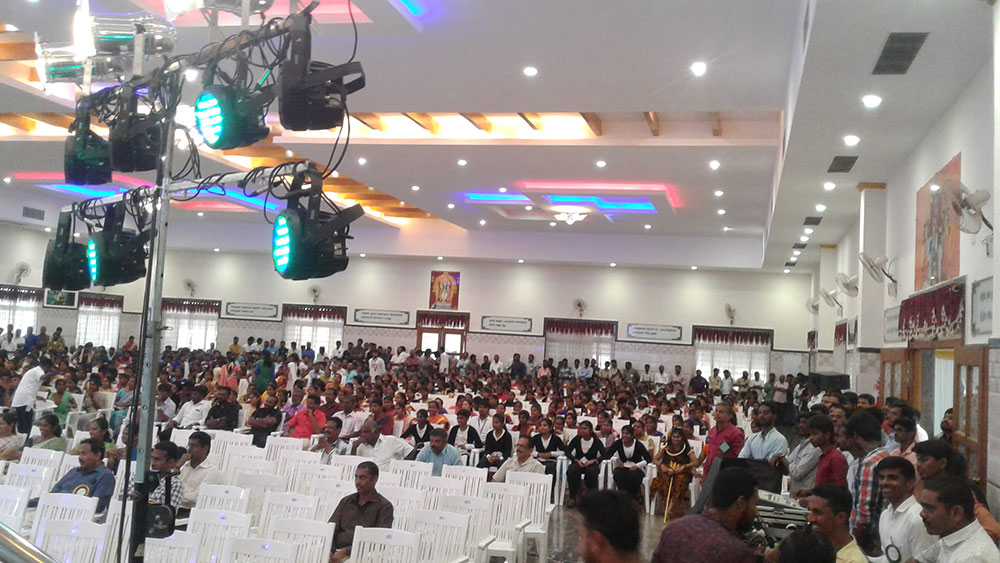 In planning conferences, we strive to bring together modernization and tradition. We firmly believe in providing superior and unique service to each of our clients' organizations to enhance their brand value and distinguish them in a crowd.
Furthermore, our excel extends to all other Corporate Events such as product launches, employee training, brand promotions, seller's meets, consumer's meets, Executive Retreats and Incentive Programs, Appreciation Events, Company or Organization Milestones, Board Meetings and Shareholder Meetings, personnel get-togethers and docs conferences, award functions, team building events, and tech conventions.